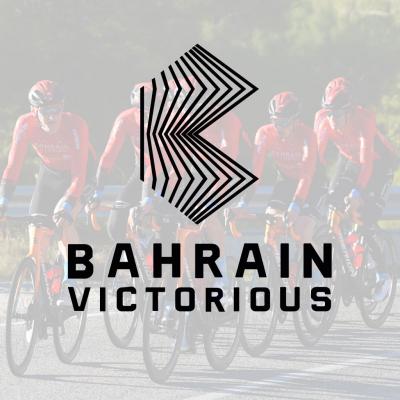 For 3rd Trofeo Emozione edition, the UCI World Tour Team Bahrain Vicotorious has been involved in a scouting partnership project that aim to move close young rider to professional cycling world.
It's will of Team Bahrain Victorious bring the winner of the race inside a training camp to work closely with the professional riders and the staff. With this experience the guy will have the opportunity to find out what it means to be a profiessionl rider; at the same time he'll have a lucky occasion to be known by the team.
On event day some staff members of Team Bahrain Victorious will be present to following the race and take part to award ceremony.
Come back to news